Affordable Pressure Washing Service – Professional, Reliable, Friendly.
Get a free pressure washing estimate now
Call us at (757) 634-0112, or use our Free Service Estimate form to find out more about our pressure washing services in Williamsburg and Richmond.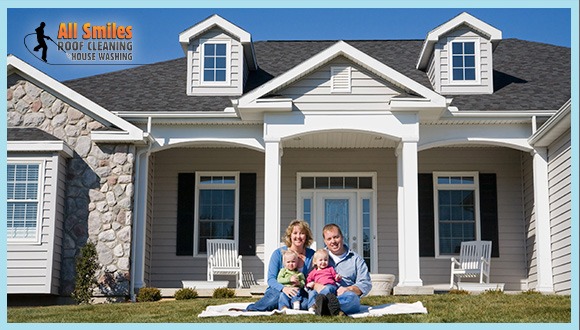 All Smiles Pressure Washing provides comprehensive pressure washing services for residential and commercial exteriors; including roof cleaning, gutter cleaning, deck cleaning, exterior furniture cleaning, and driveway cleaning.
Pressure washing these commercial and residential exterior surfaces: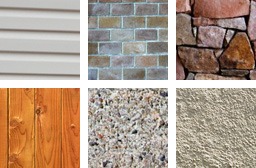 Vinyl siding
Brick
Stone
Wood (stained or painted)
Stucco
Concrete
Pressure Washing v Power Washing
The terms "pressure washing" and "power washing" are basically the same thing and are used interchangeably in most regions of the country. In both processes, a variable pressure water-mix spray is used to clean a surface. However, some pressure washing folks insist power washing uses hot water, whereas pressure washing relies only on the force (pressure) of the water stream. At All Smiles Pressure Washing, we use the terms "power washing" and "pressure washing" as meaning the same thing.
Now that the pressure/power washing controversy is out of the way, call us at (757) 634-0112, or use our Free Service Estimate form to talk to us about our pressure washing services.